-Terri Fornear
Do you ever feel like you're not going to make it through a situation? Hopeless and seeing no answers? That is how I feel when I watch someone I love in pain. Whether the pain is physical or emotional, I feel my own helplessness to its full extent. I do not handle these times very well. Anxiety roars and fears chase my heart into hiding. I become paralyzed.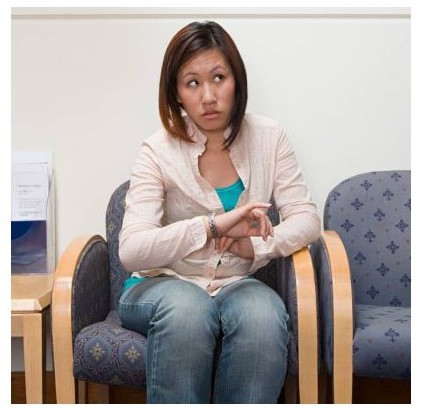 I'm beginning to take tiny baby steps through these times. Psalm 68:28 is one of the first cries of my heart. "Summon your power, O God; show me your strength, O God, as you have done before."
I found a great quote about watching from the devotional, Streams in the Desert,
"He becomes my strength to sit still. What a difficult accomplishment this is! If I could only do something! I feel like the mother who stands by her sick child but is powerless to heal. What a severe test. Yet to do nothing except to sit still and wait requires tremendous strength."
He becomes my strength to watch without answers. He becomes my strength to handle anxious thoughts that crowd my mind. He helps me take each thought captive to Jesus. His Life within carries me through fears I cannot overcome on my own.
To the outside world I may look void of faith and hope. When Jesus was on the cross, they shouted, "Where is your God now? Let Him deliver you." I sometimes feel like such a failure as a Christian. The battle is in full rage. This is not the time to look at myself or measure my faith. I look away to Jesus, who was far from impressive on that cross. He looked like a loser. So I go to Him for that very strength He exerted to stay on that cross.
He's giving me His heart for the one I love who is in pain. He is praying through me for deliverance of that pain, for wisdom for the next step. He is interceding through me. "I have been crucified with Christ; and it is no longer I who live, but Christ lives in me; and the life which I now live in the flesh I live by faith in the Son of God, who loved me and gave Himself up for me" (Galatians 2:20). The Lord is my strength when watching.
Lord, live through us so that we can handle the intensity of one of our greatest battles – knowing how to help loved ones in their battles.
*Do you know "The Two Ways to Get to Heaven"?