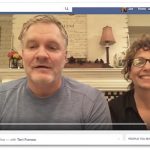 Praise & Prayer on Facebook LIVE
Join us for a faith-filled hour of power as we tap into God's Presence and healing power. This is a monthly gathering on Facebook LIVE on Joe Fornear's page. We meet online on 3rd Tuesdays of each month at 7:00 pm Central time. Become friends with Joe on Facebook here to receive notifications for events and encouraging posts.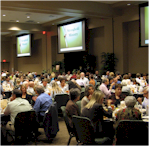 Fundraising Banquet – (annual)
Join us to celebrate how the Lord has used Stronghold each year to connect with thousands of hurting cancer patients every year. The banquet in 2017 was on on Sunday, November 12th! More info here.
Giving Day (annual)
This year, Giving Day was on Thursday, September 14, 2017. We offered $50,000 in additional matching funds for donors to "more than double" their investment in Stronghold Ministry. We had another great year. Find Stronghold Ministry's results on Giving Day here.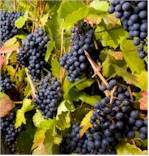 Abiding Prayer Gatherings – (weekly)
Terri Fornear leads these women's groups which help strengthen your focus on the Lord. These are held in the Dallas area. Terri can also train your group on how to lead an Abiding Prayer group. Write to Terri here.