You shouldn't fight alone, we've been through the battle and we'll help support you! We want to be in your corner.
Stronghold Ministry offers these FREE services to people fighting cancer.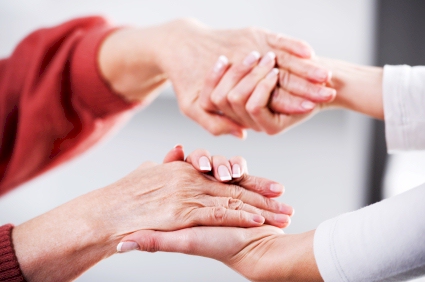 1) Hotline: Write or call us for prayer or support for your battle!
2) Resources: If you're fighting cancer, request a free Stronghold gift basket! You can also request a gift basket to be sent to a friend or loved one fighting cancer. Find out more and fill out the form here on our gift basket page.
3) Personal visit: Request a visit in the Dallas area.
4) Newsletter. Be encouraged by our email newsletter, "In His Grip". Sign up here.
Please don't hesitate to refer someone battling cancer or write and tell us about your battle with cancer.
Stronghold Ministry
P.O. Box 38478
Dallas, TX 75238
877-230-7674 – toll free
www.mystronghold.org